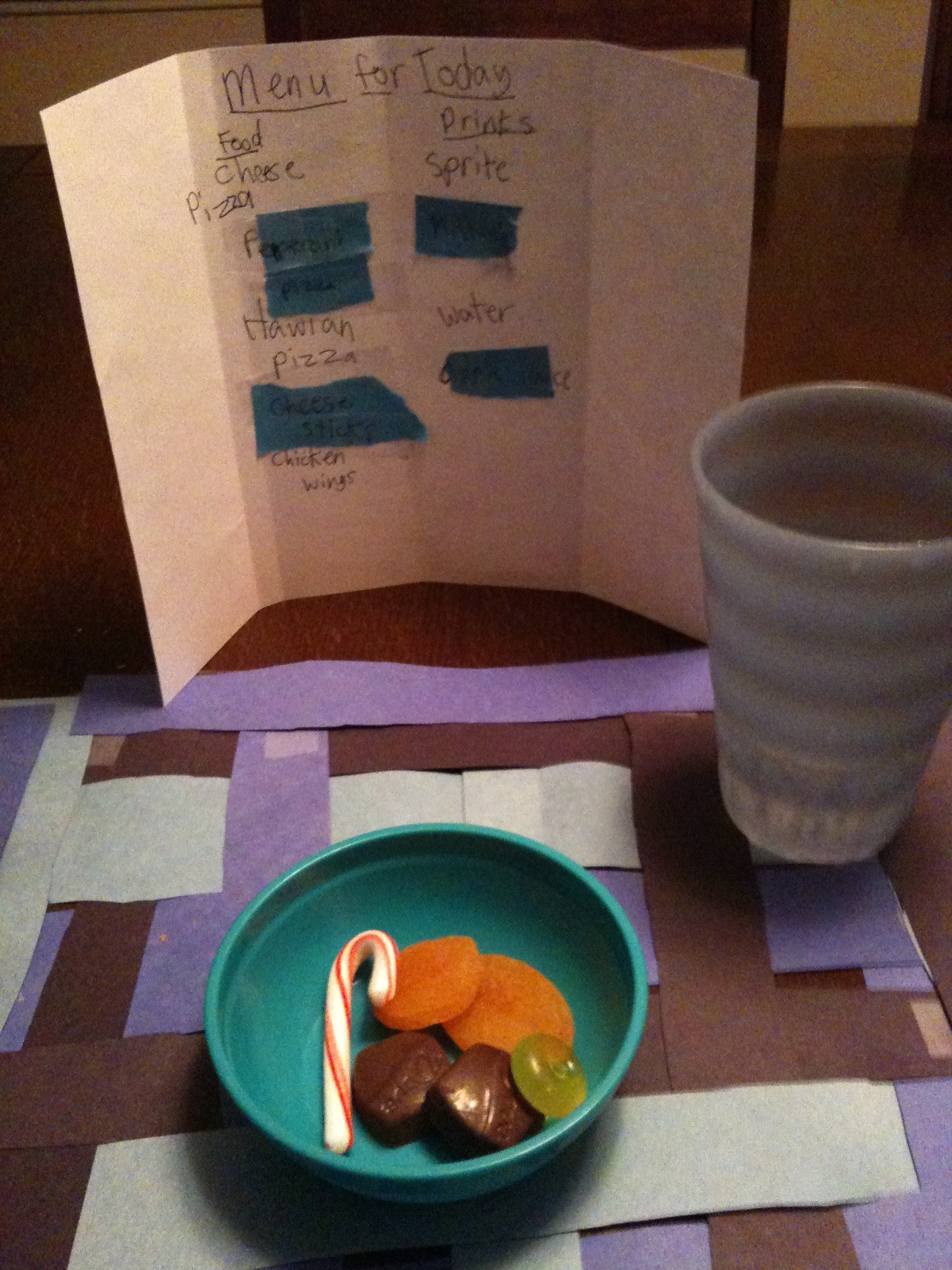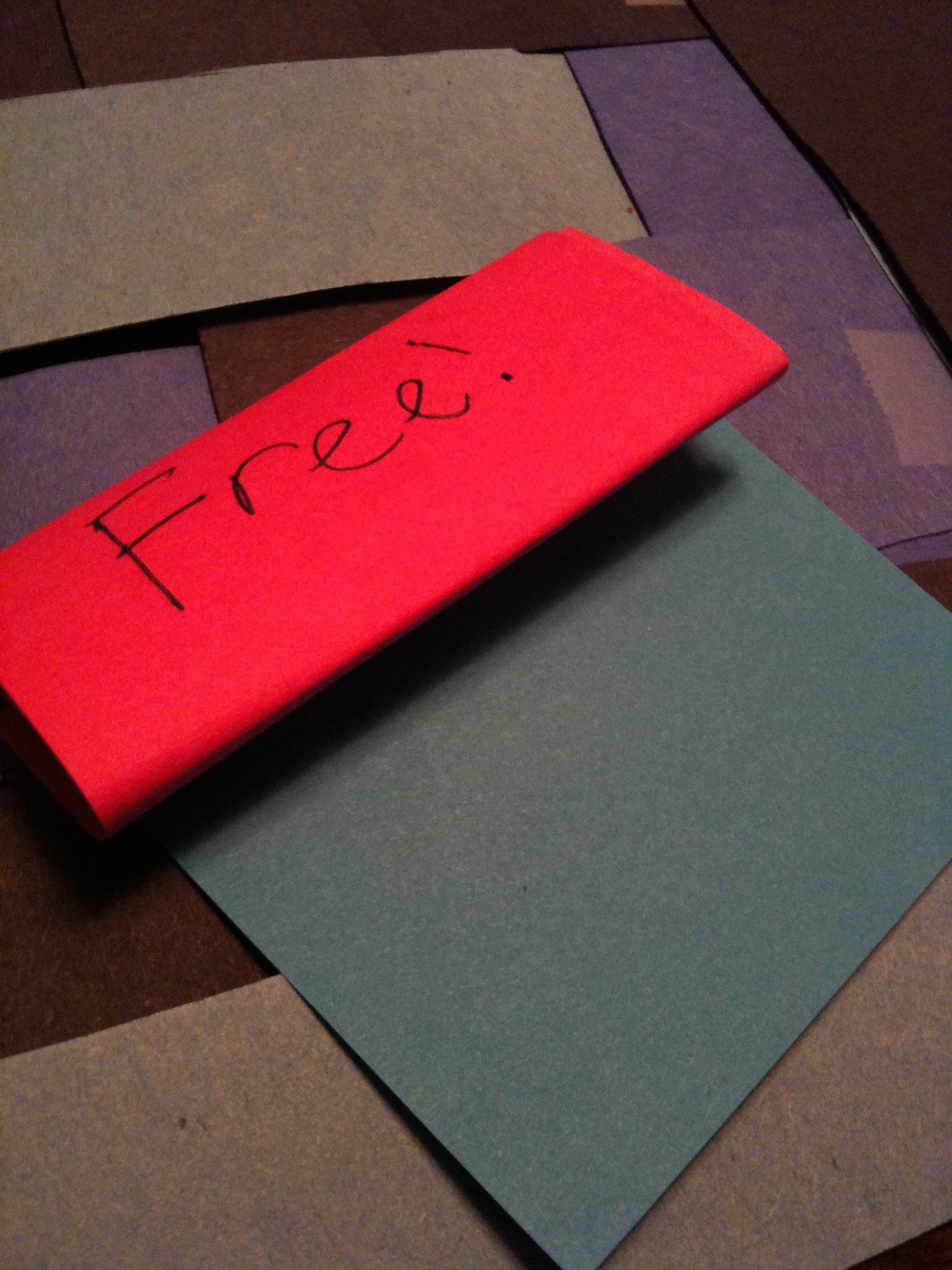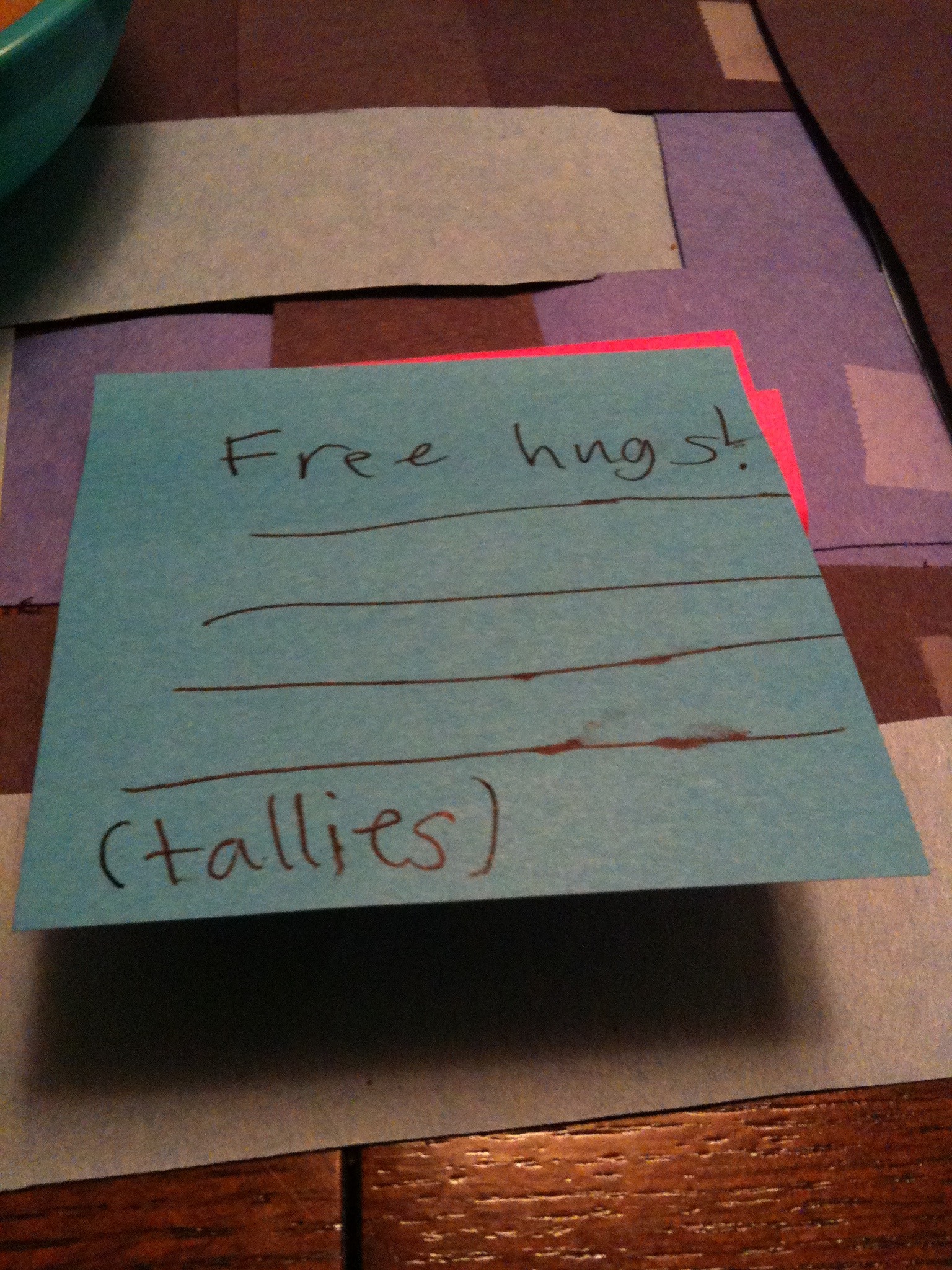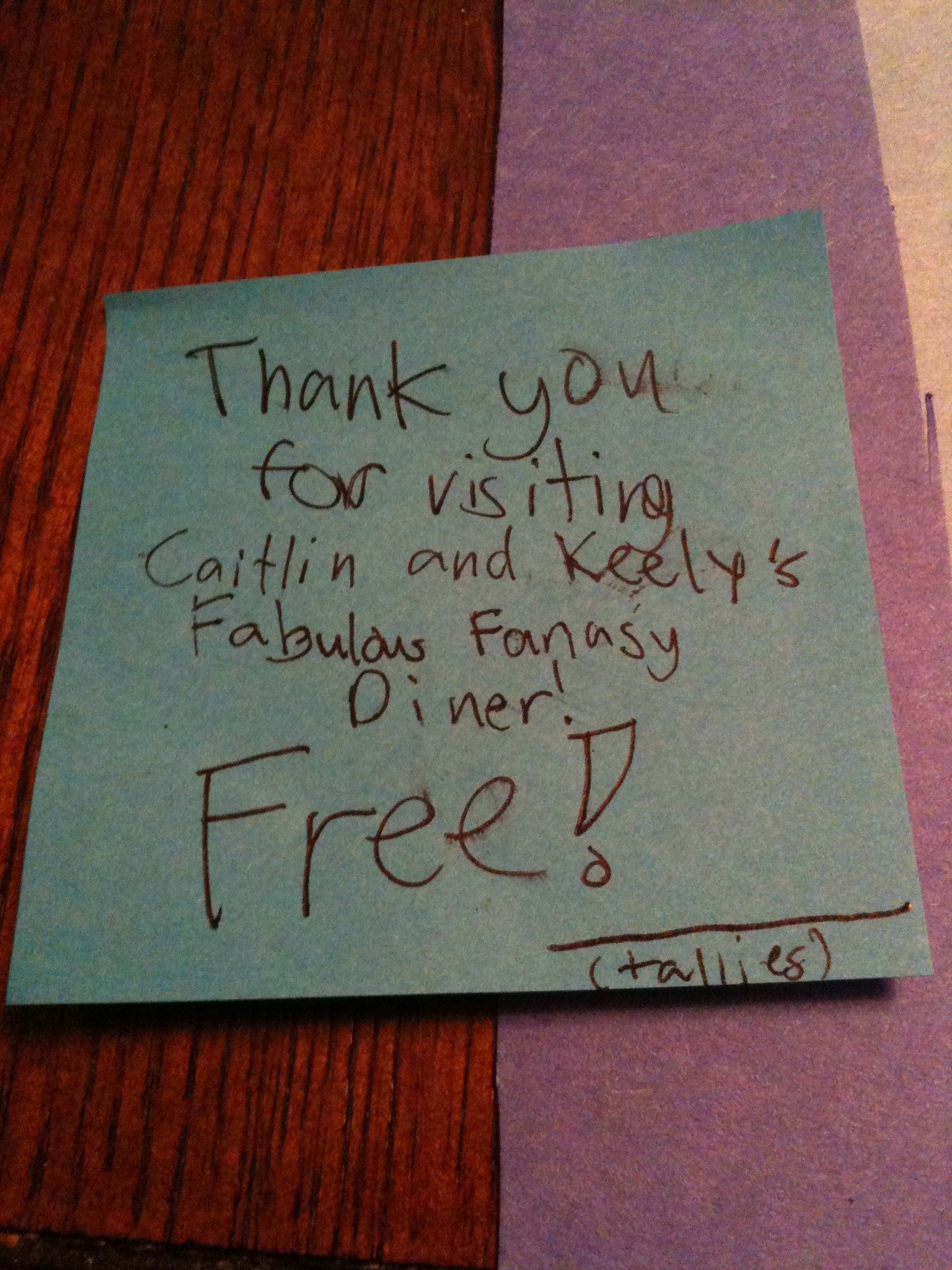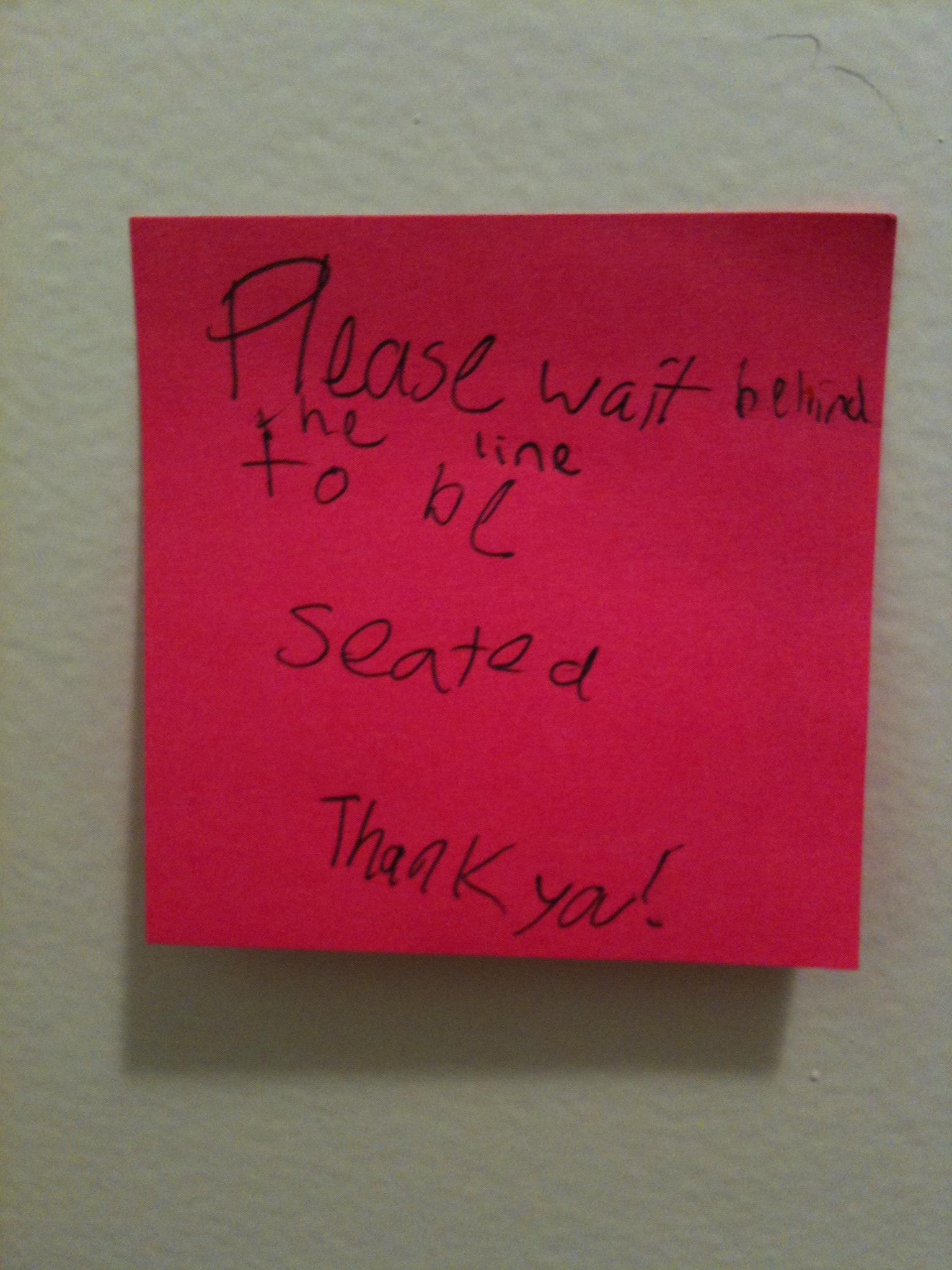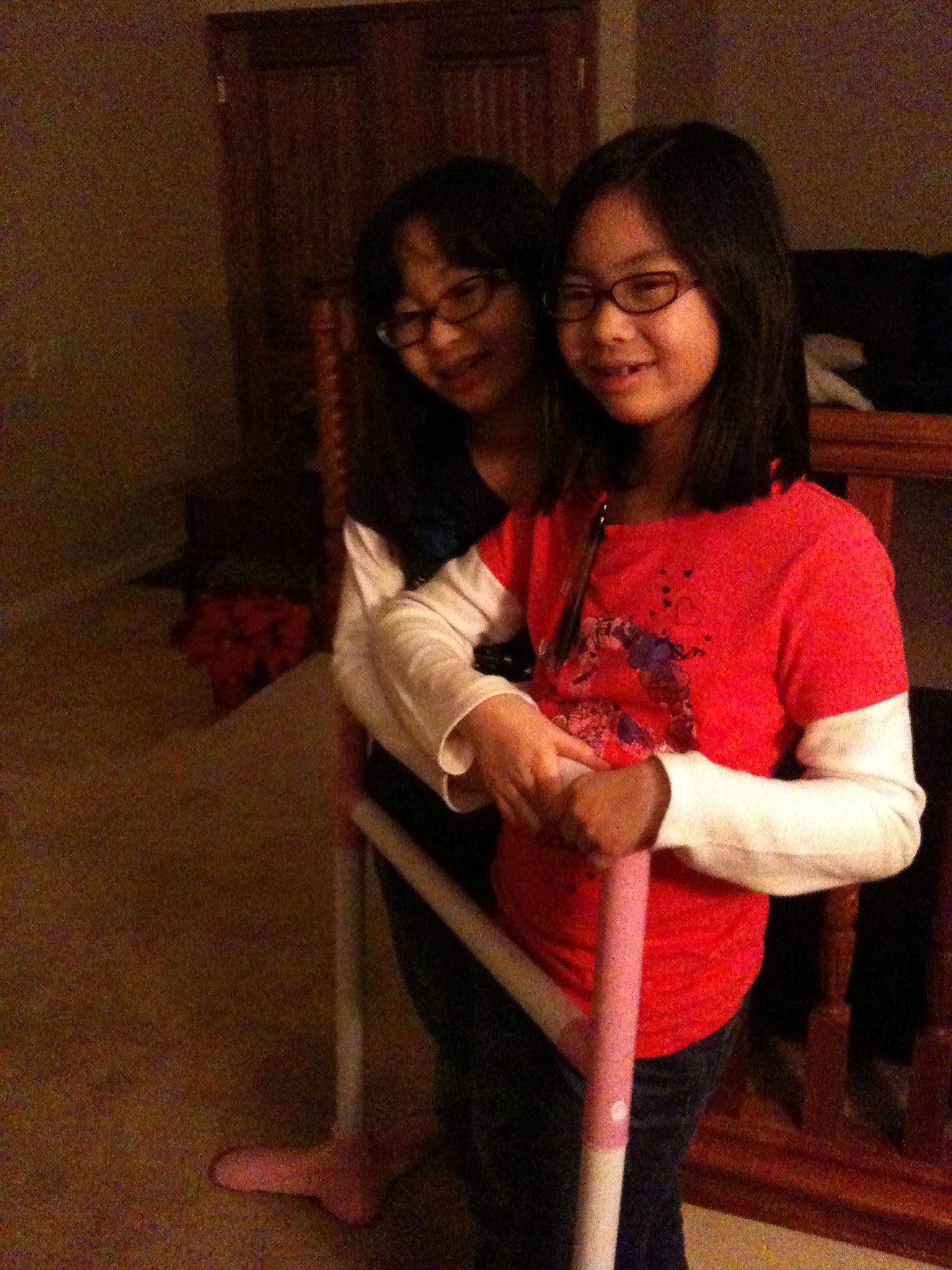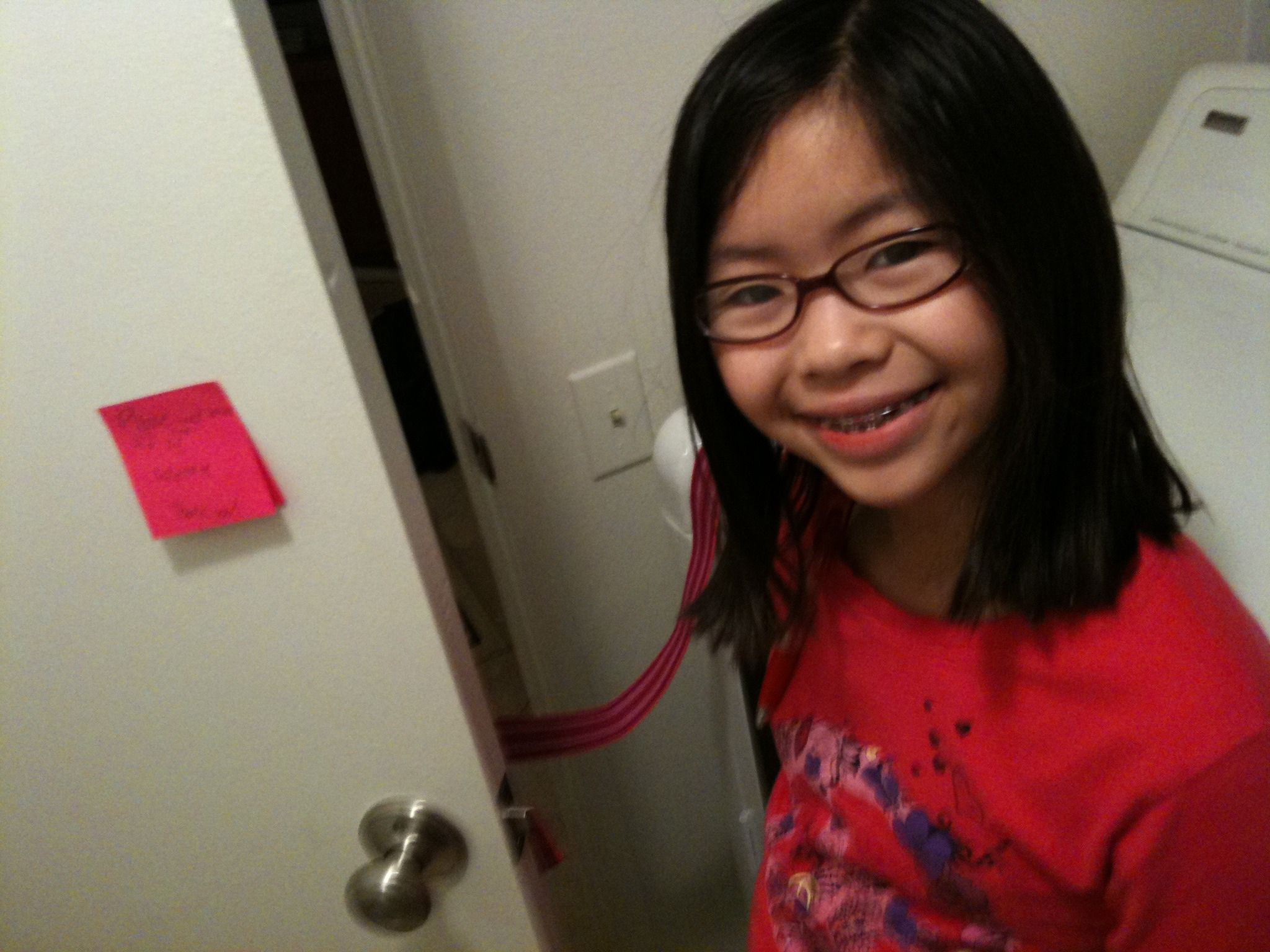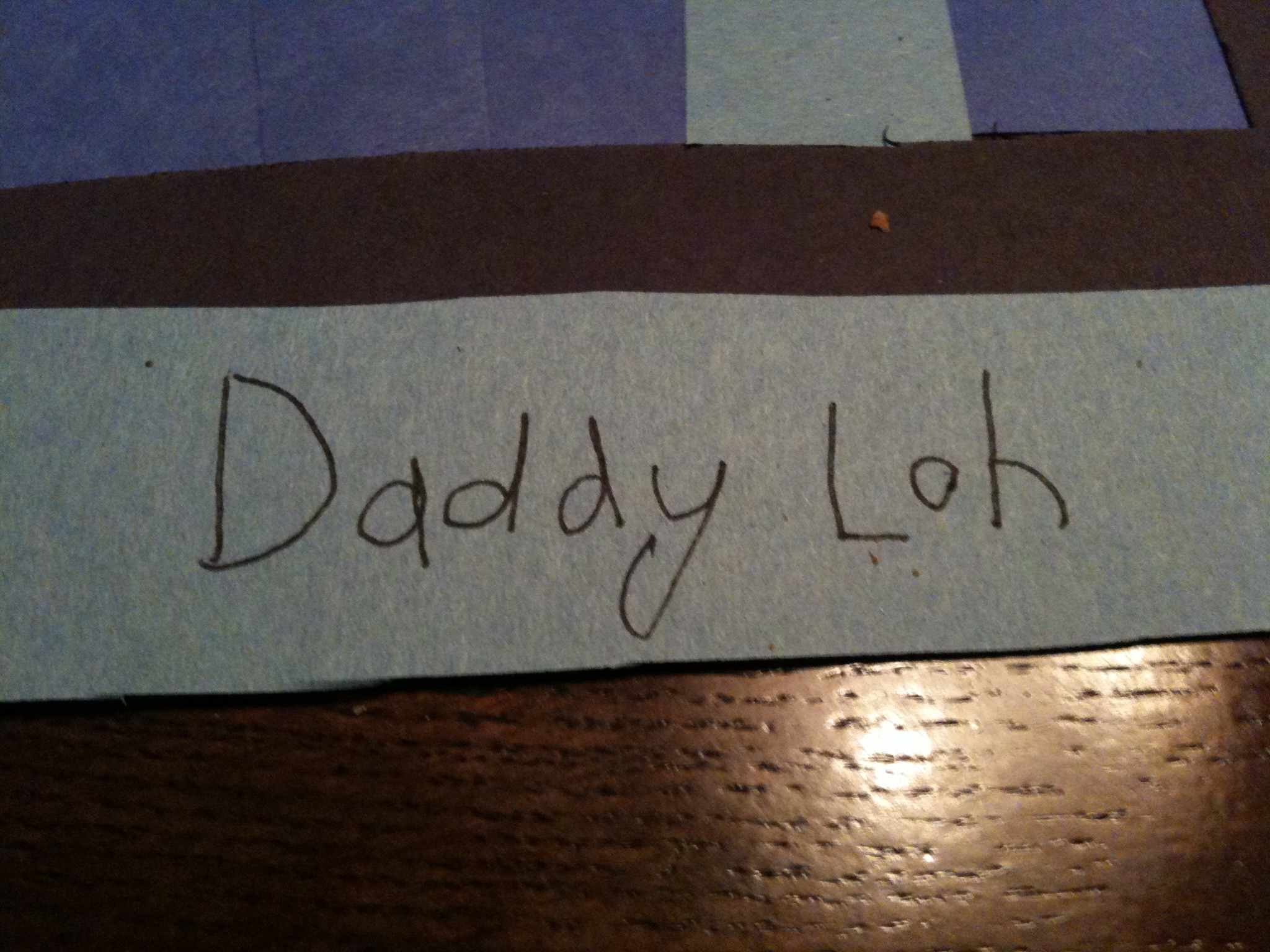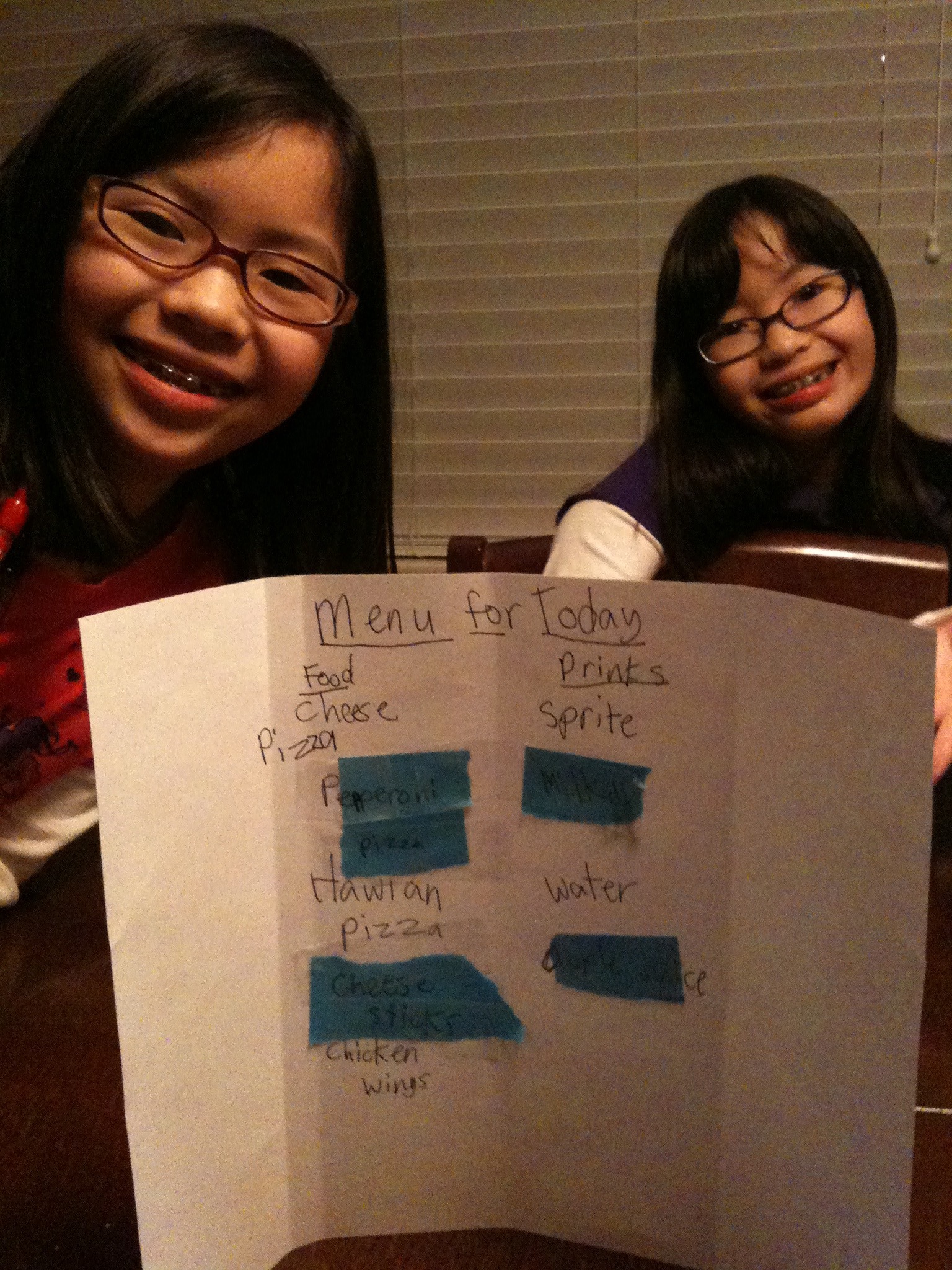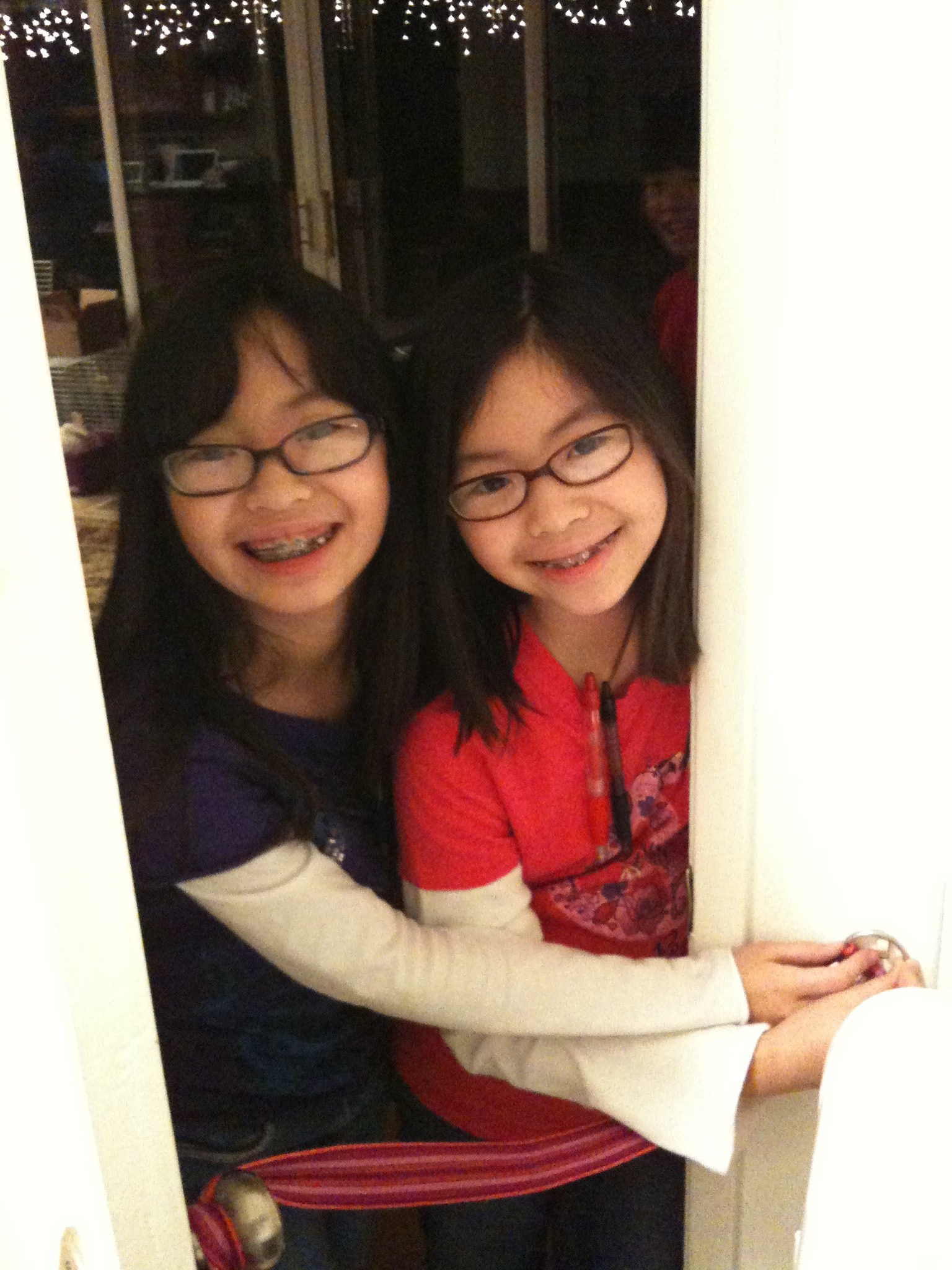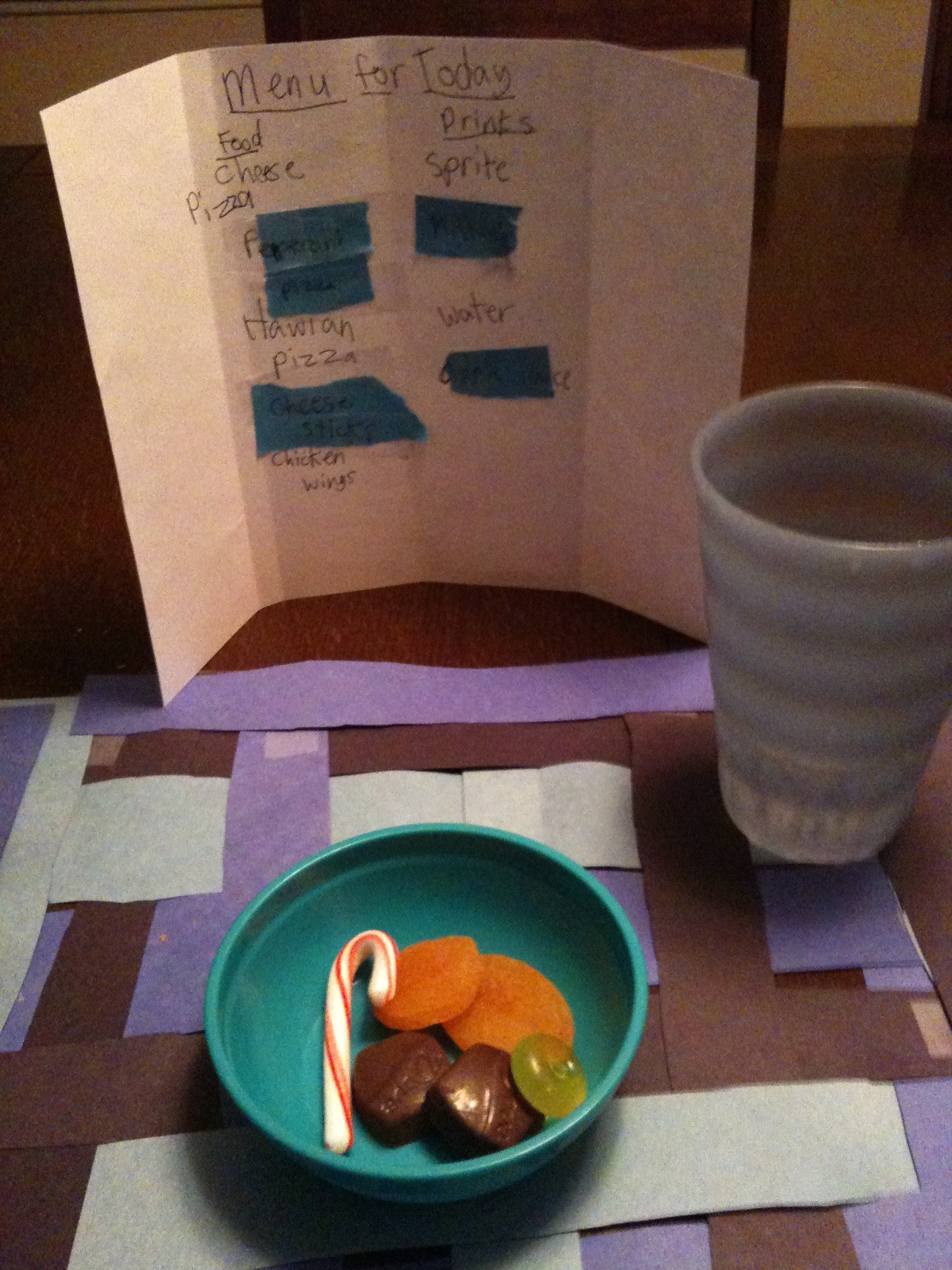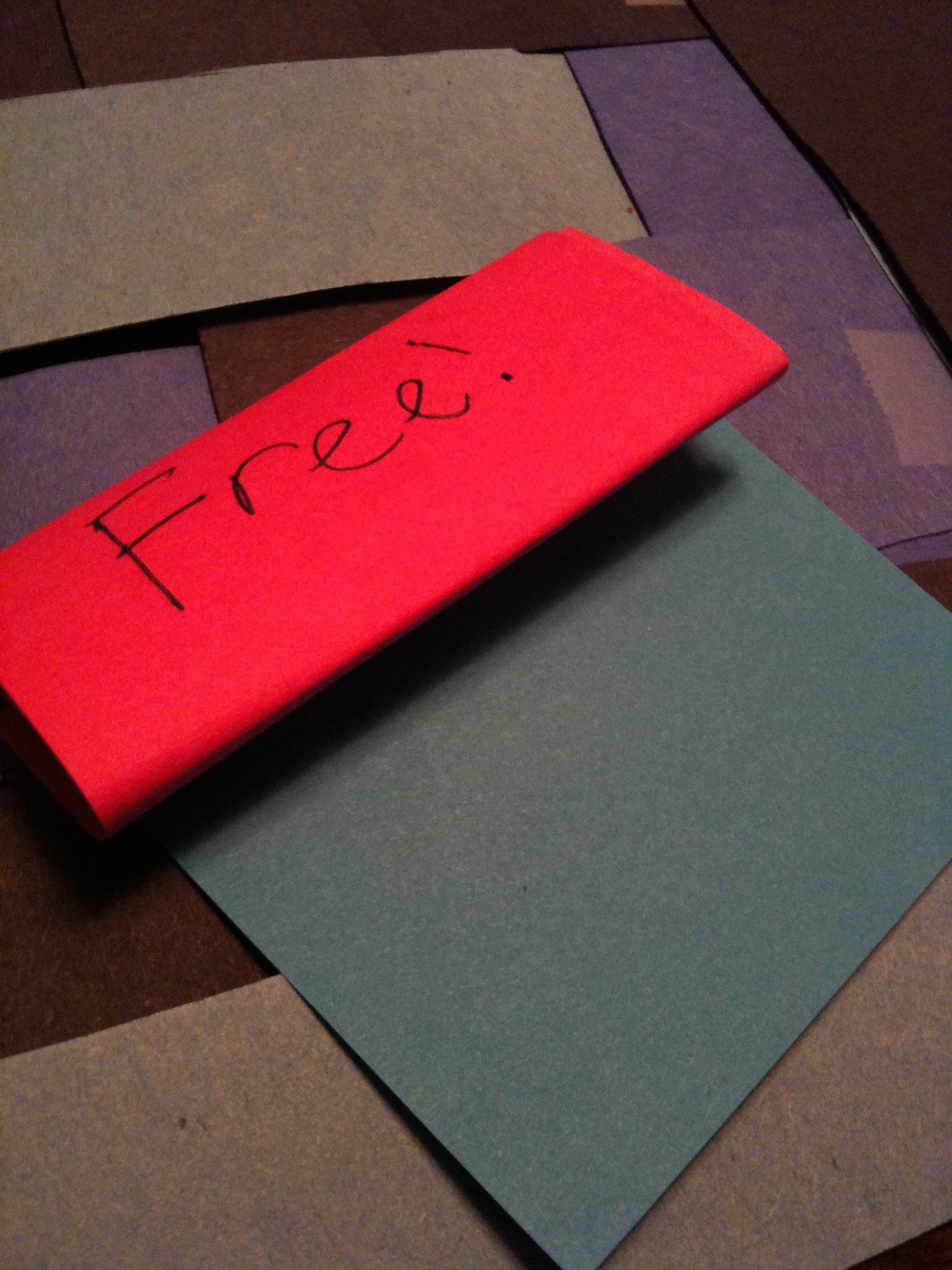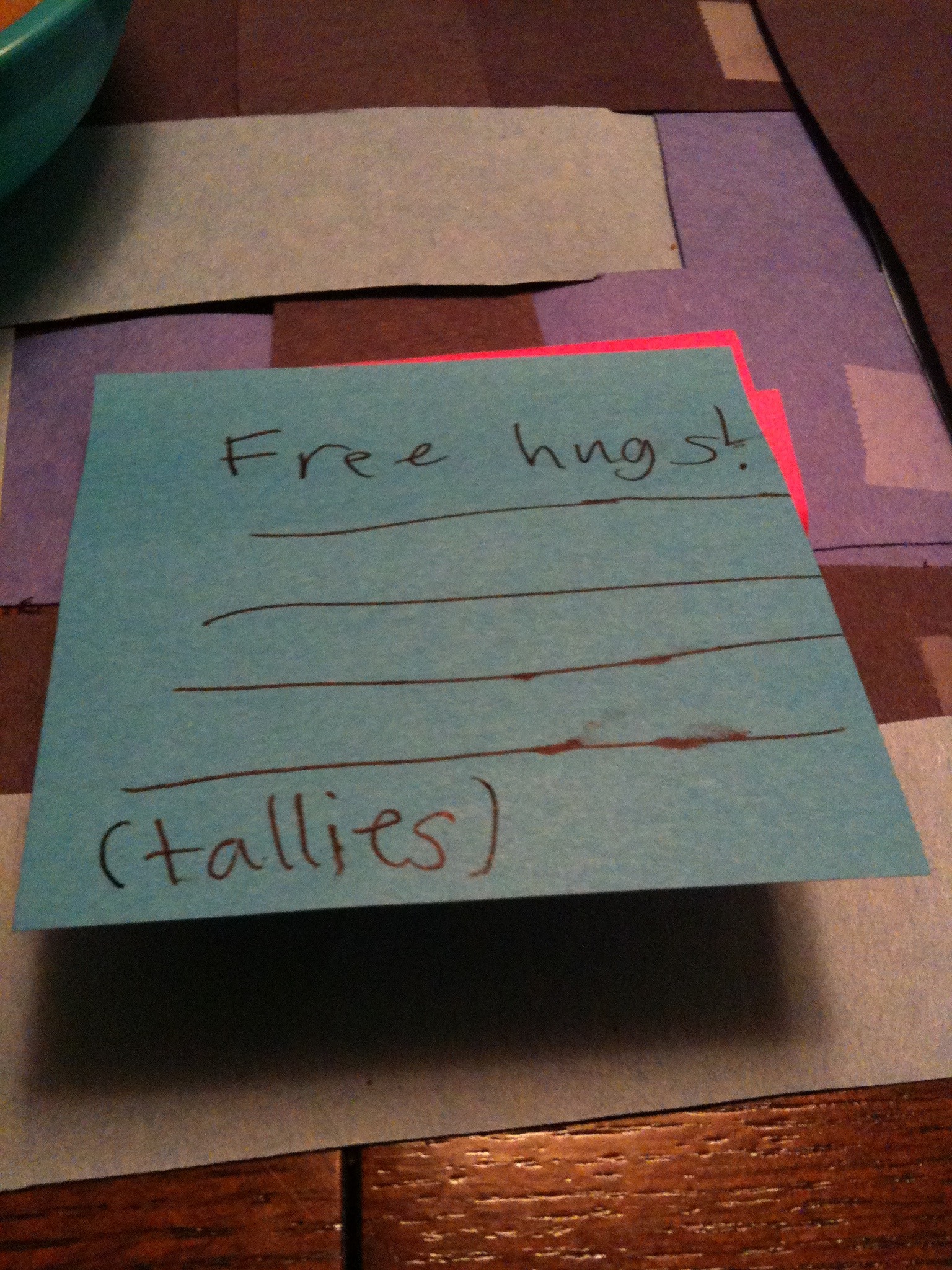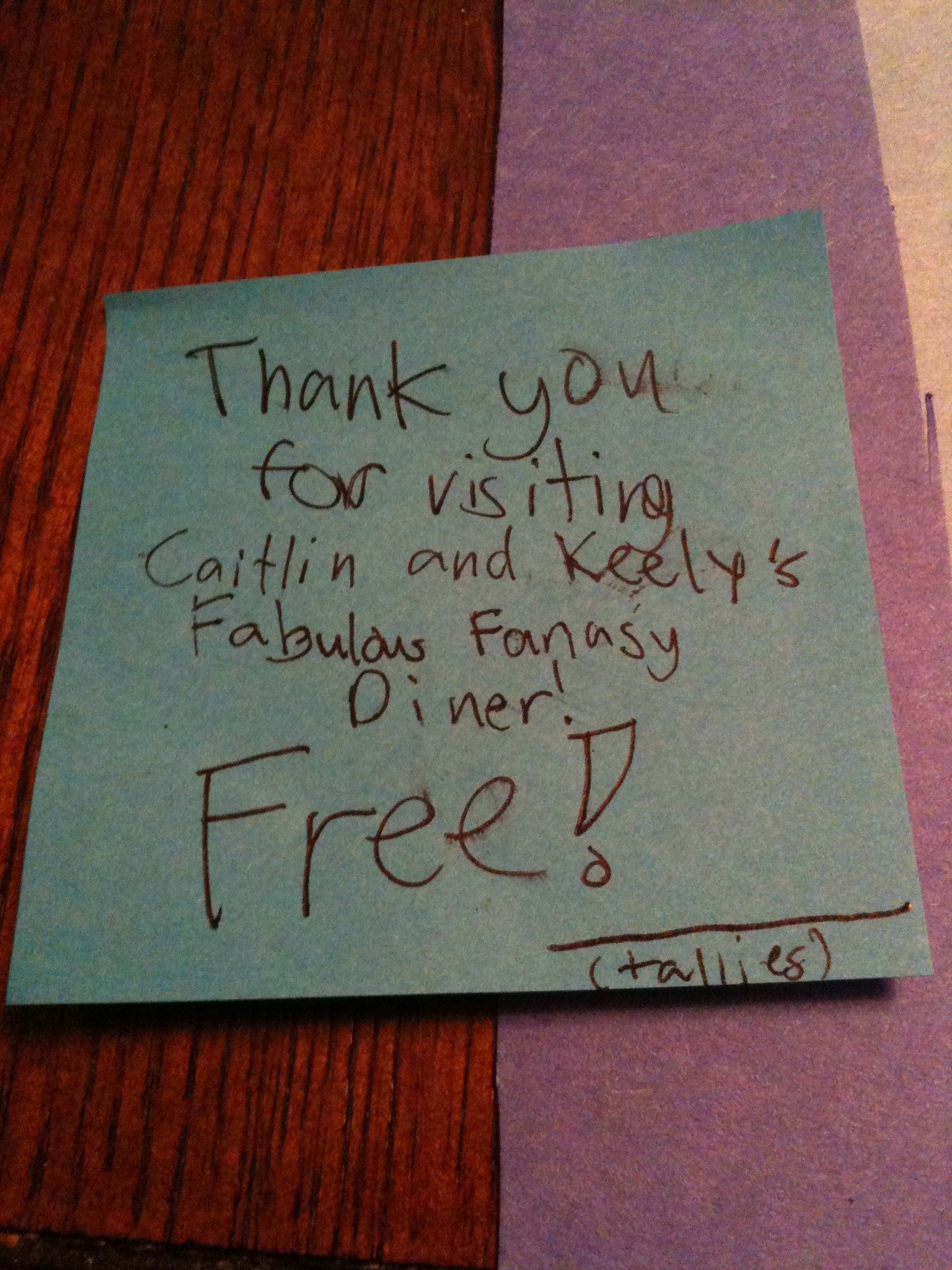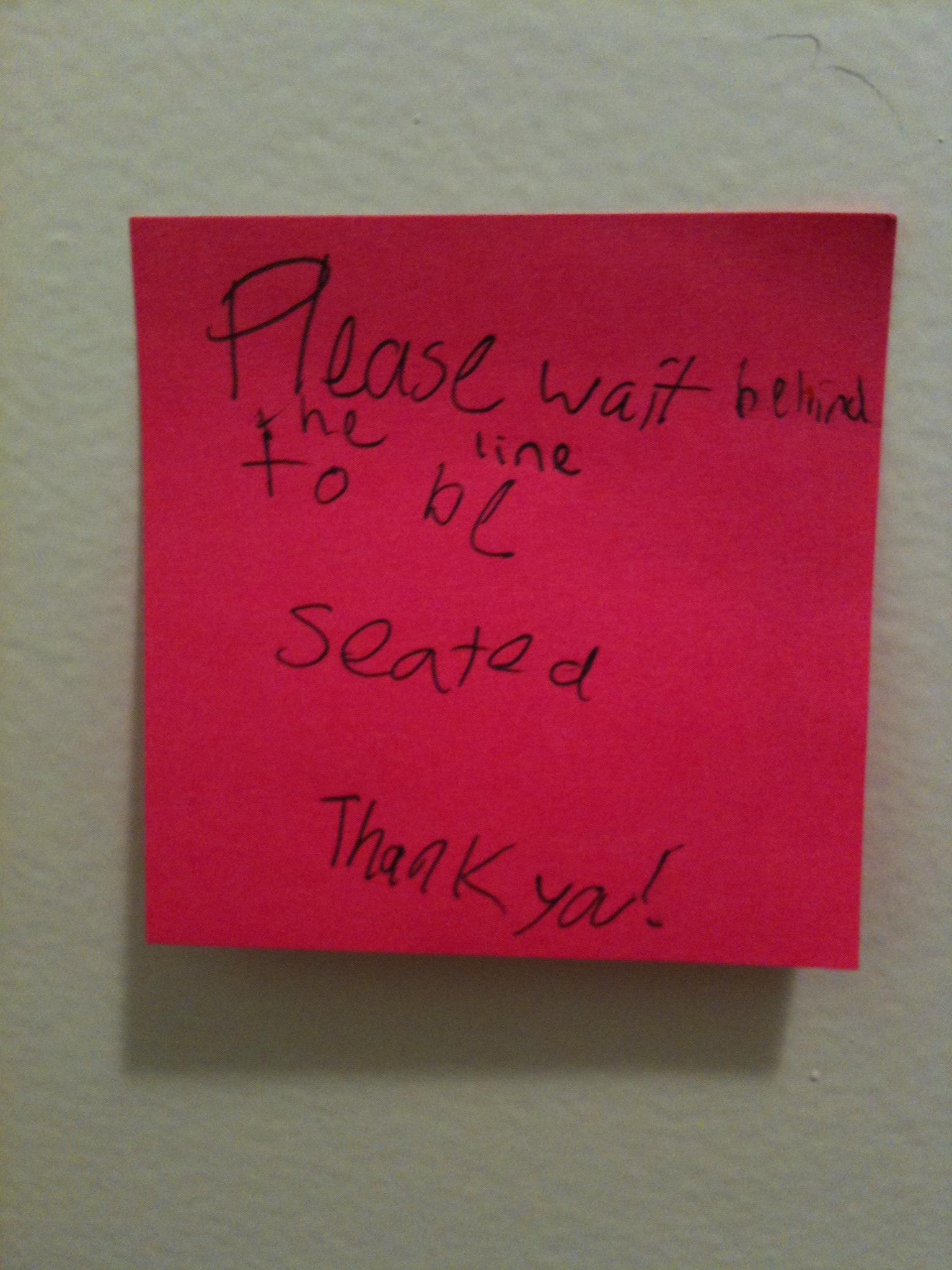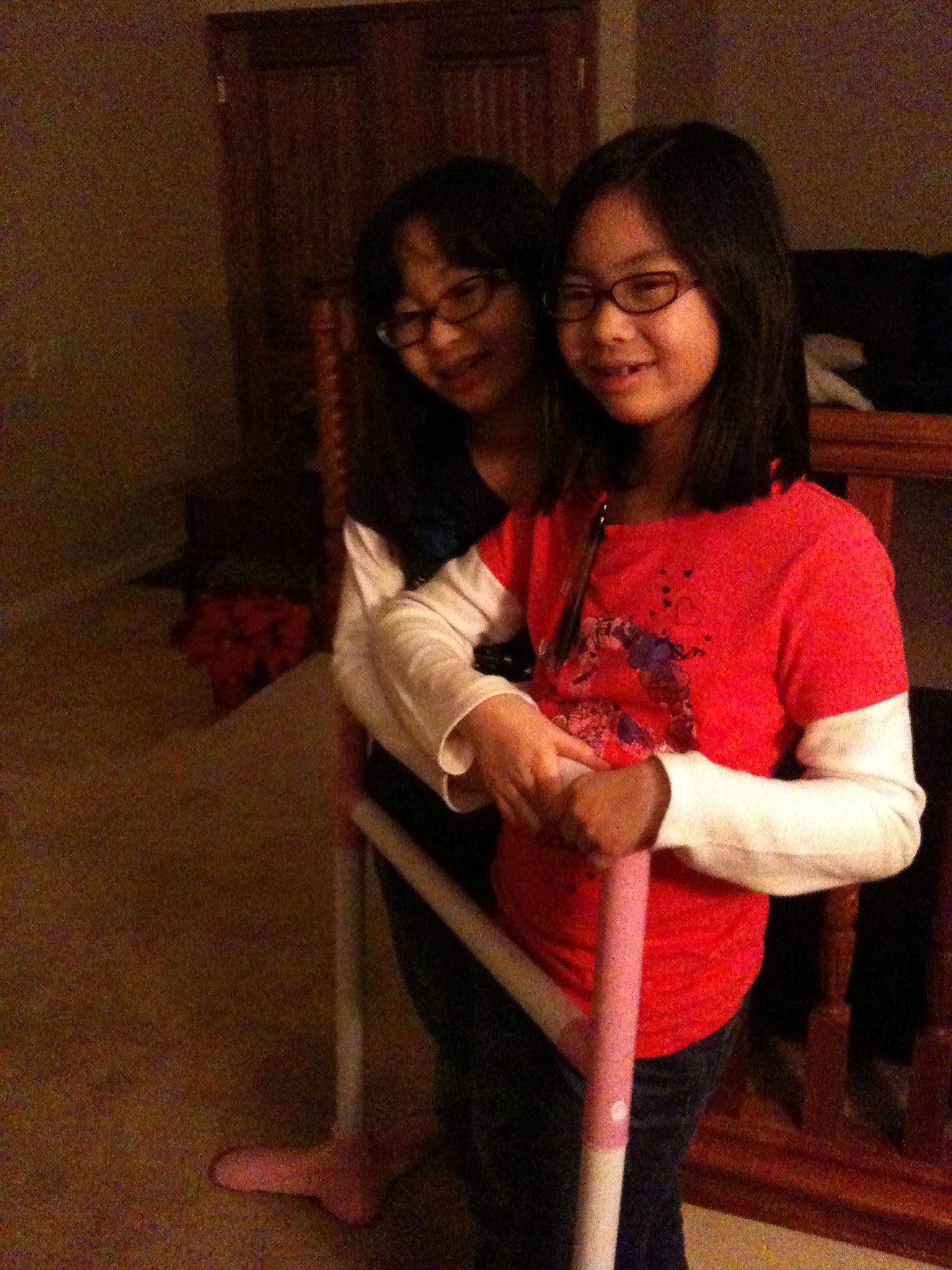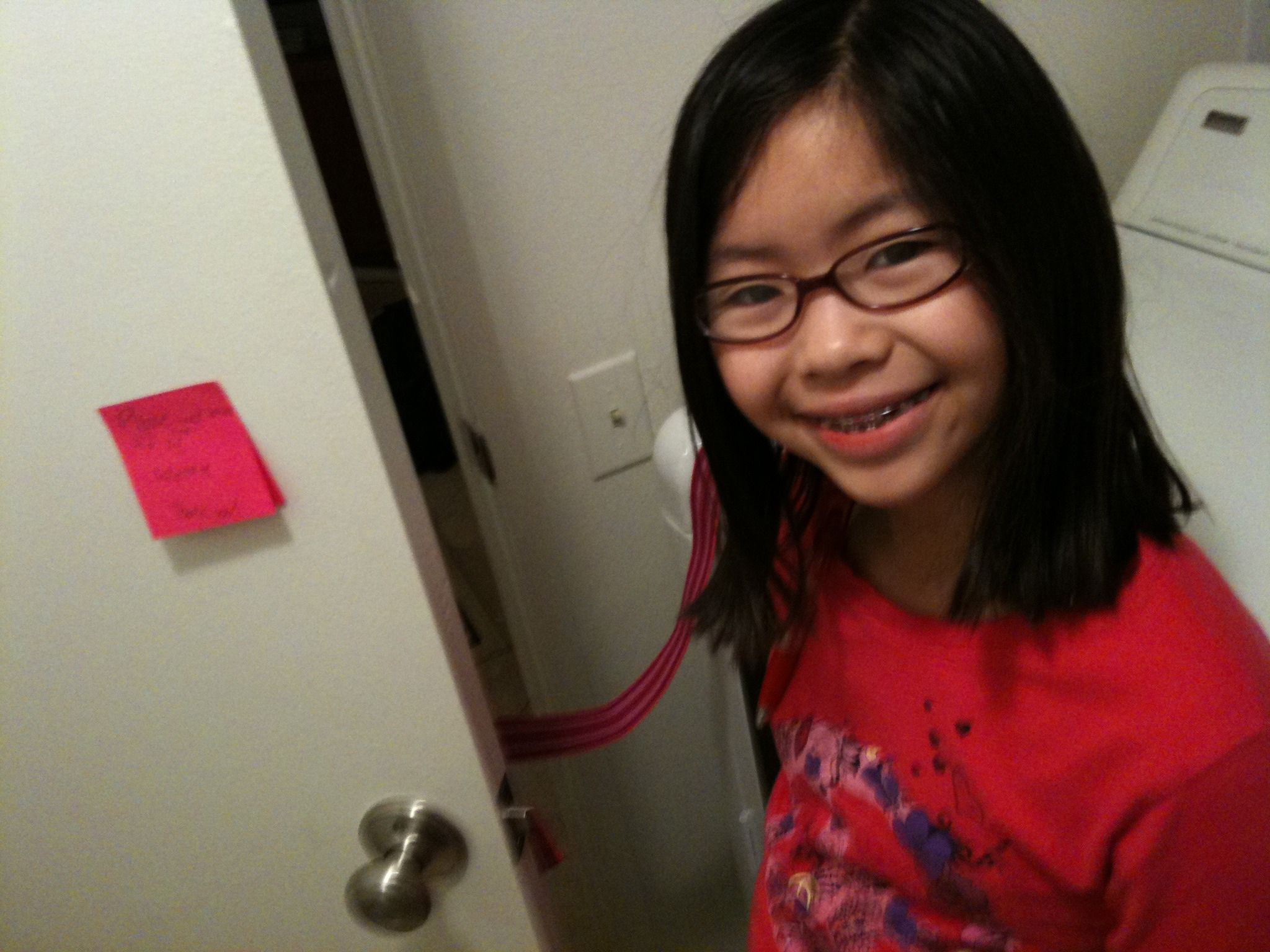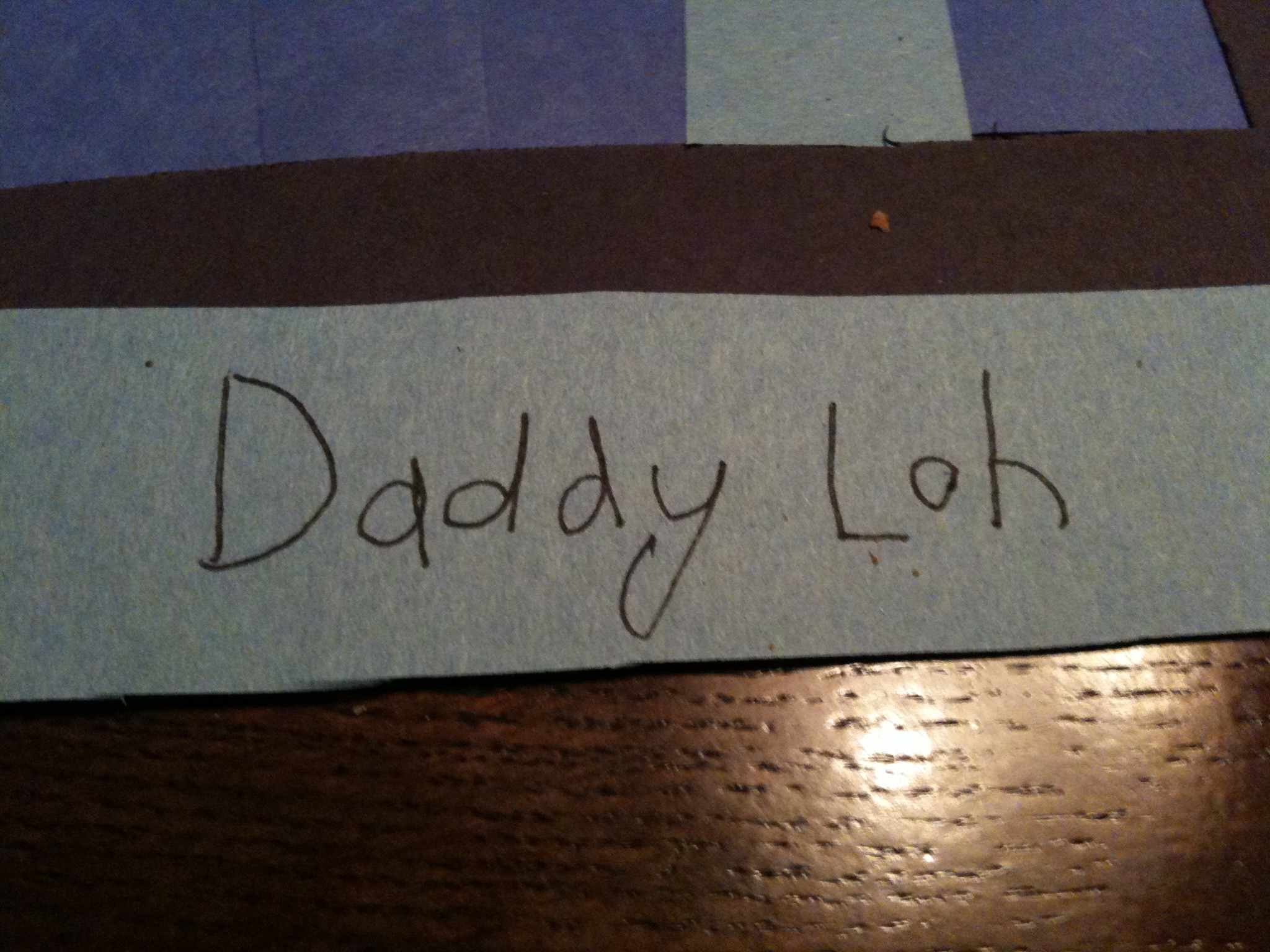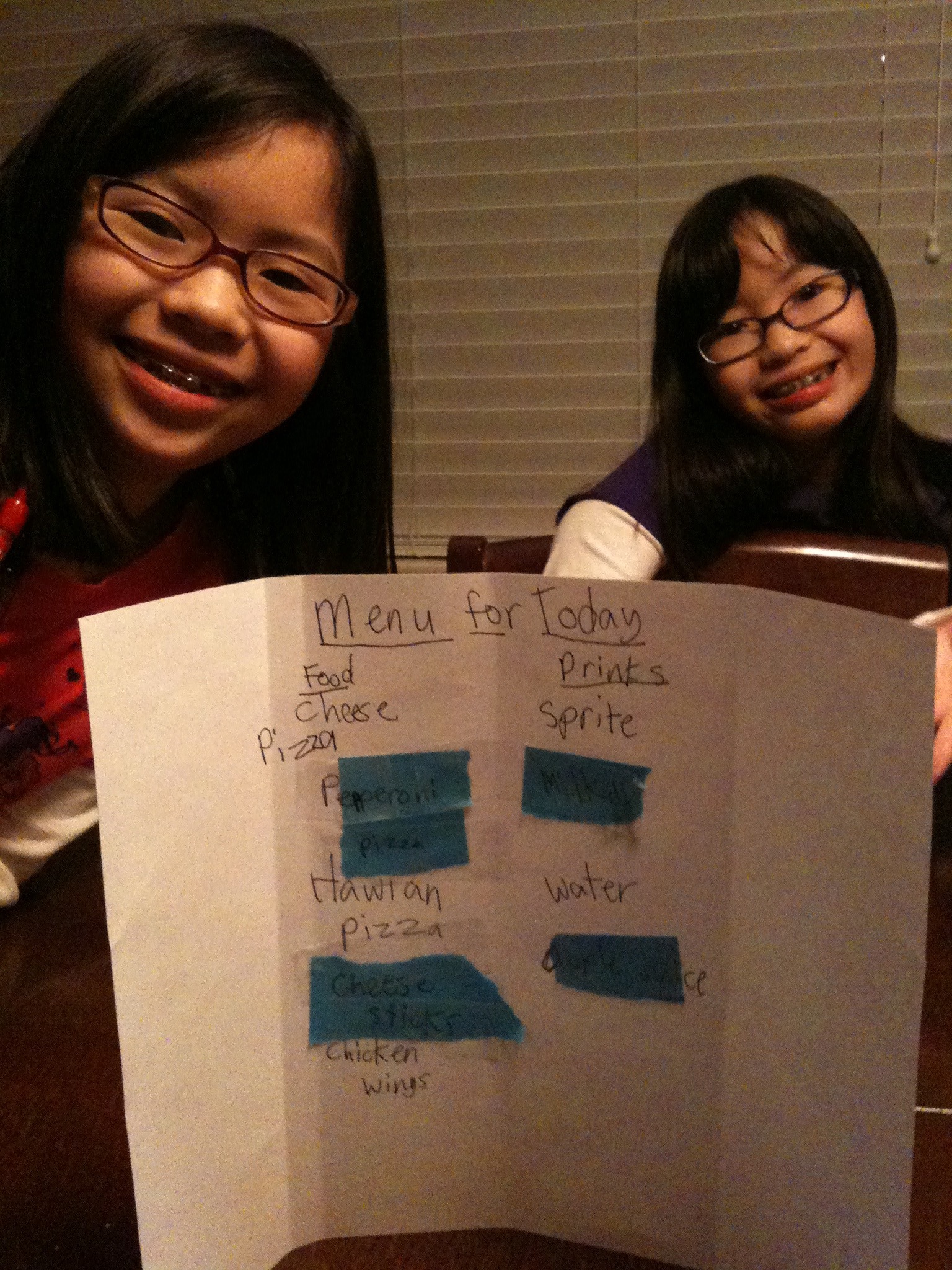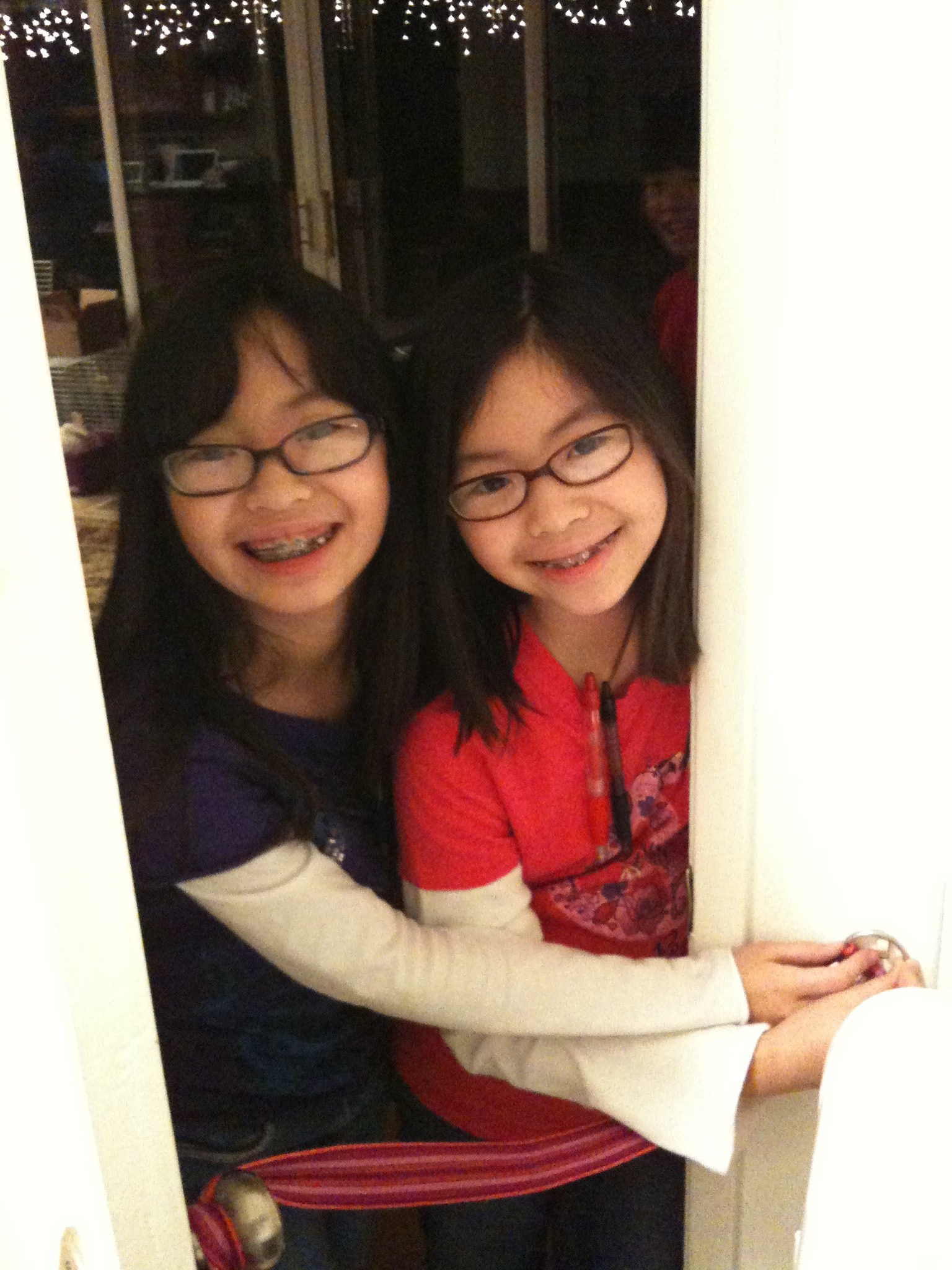 I got a nice little surprise when I got home from work today.
First, the entry from the garage was roped off with a sign that instructed me to wait to be seated.
Then they took me to the table and presented me with a hand-made menu for "Caitlin and Keely's Fabulous Fantasy Diner." I picked pepperoni pizza, a cheese stick, a couple of buffalo wings and a Sprite (all courtesy of Papa John's).
After dinner, I got a little desert dish with Dove Chocolates, dried apricots, a Lifesaver and some Candy Canes.
They also made a bunch of hug and kiss coupons out of Post-Its. It was such a heartwarming surprise. Great way to end a busy week. Precious moments.
Love my babies!